Discover how God is closer than you think
Where is God when things are going from bad to worse and your breakthrough is nowhere in sight? This practical series will help you make sense of your struggles. Follow Joseph Prince as he shines a spotlight on the underdogs in the Bible who emerged victorious in the face of loss and adversity, and see how God is always in control and working all things together for your good.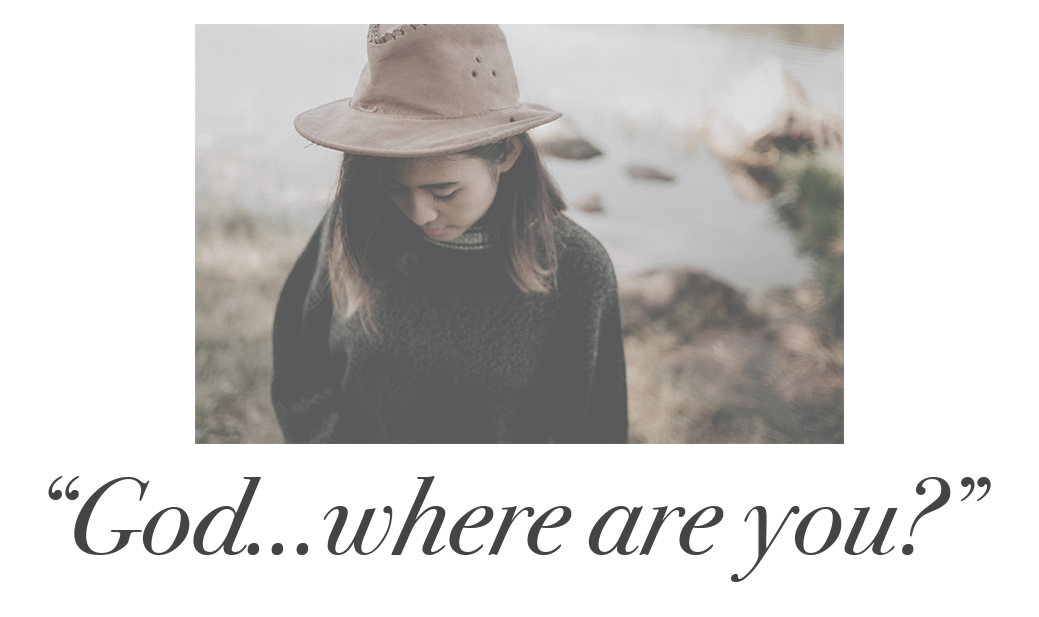 Are you disappointed, discouraged, and disheartened? Are you wondering, "Where is God in the midst of everything I'm going through? Where is God in the midst of this terrible turn of events, in the midst of this insurmountable challenge at work, in the midst of this relationship breakdown, in the midst of this painful season?"
Friend, if that's you, then you're in good company with men and women of God like Esther, Gideon, and Daniel. They were God's people, and they too faced obstacles, drawbacks, and impossible odds.

Yet in all their stories, God was working behind the scenes. And He's working behind the scenes in your life too.

Read more about Esther's, Gideon's, and Daniel's stories below to see how God turned their days of difficulty into days of victory!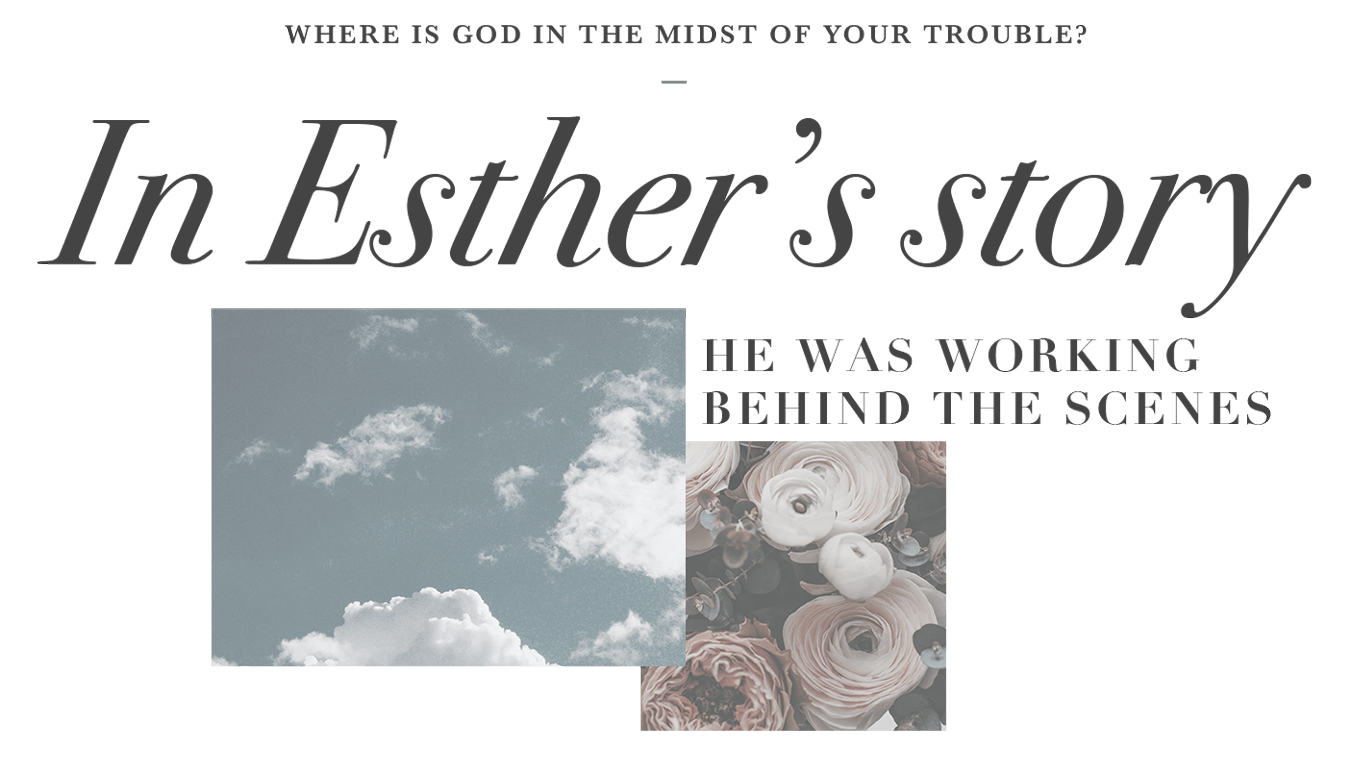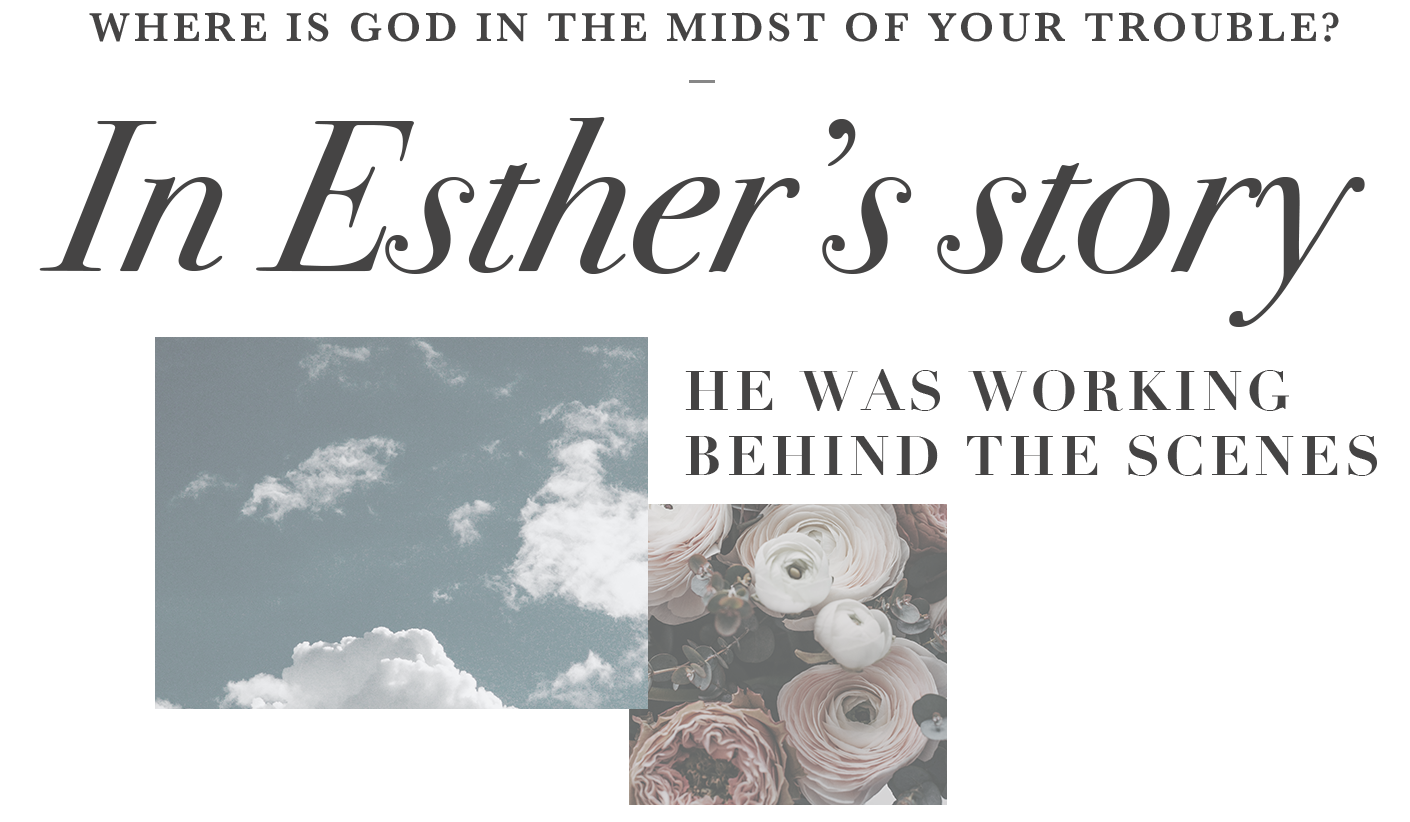 Did you know that God isn't mentioned in the book of Esther? Not even once. Not even when a law was made to destroy Esther and her people, the Jews. Not even when evil people in power planned to sabotage and kill Esther's closest family. In the moments when God's people needed Him the most, it seemed like He was nowhere to be found.
Maybe you know what that feels like. Maybe you're in a situation right now where you feel like everything has turned against you, and God isn't doing anything about it.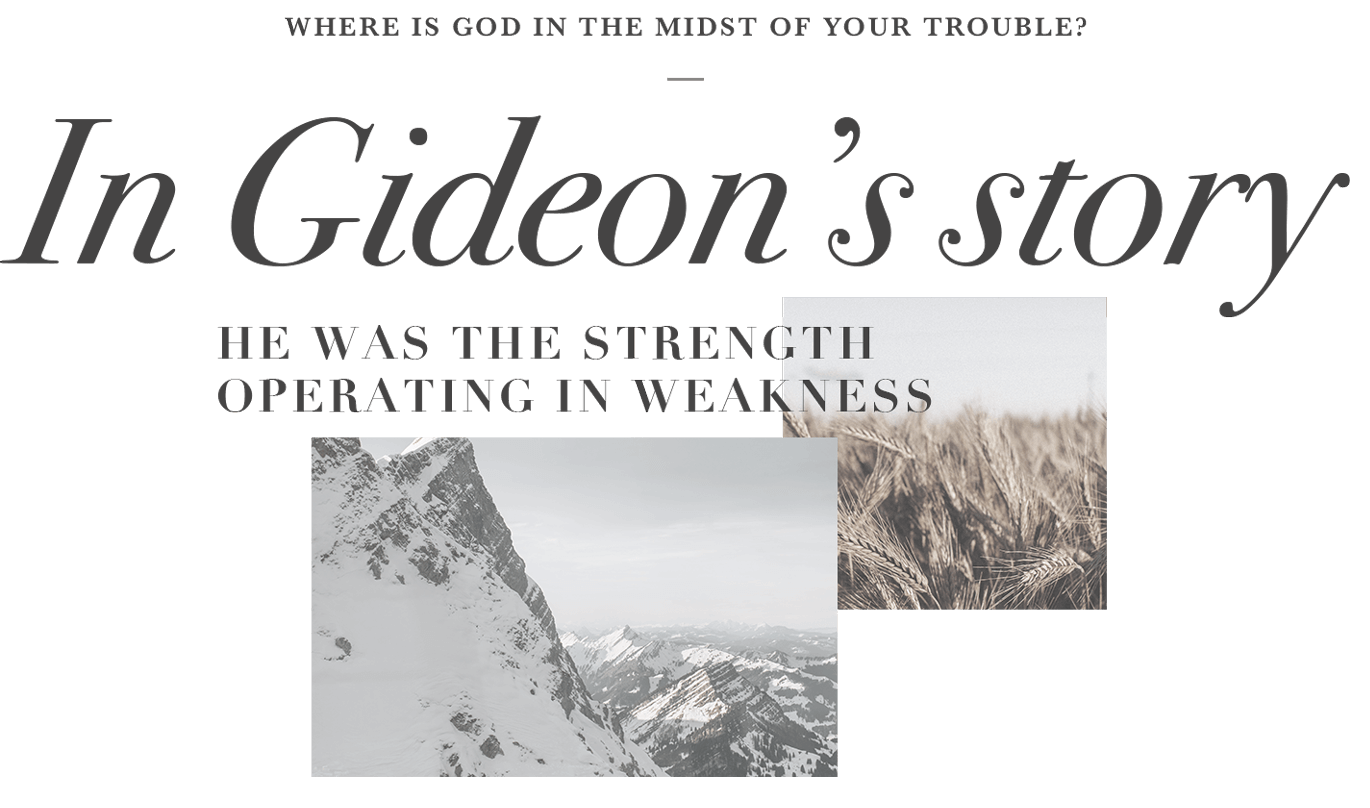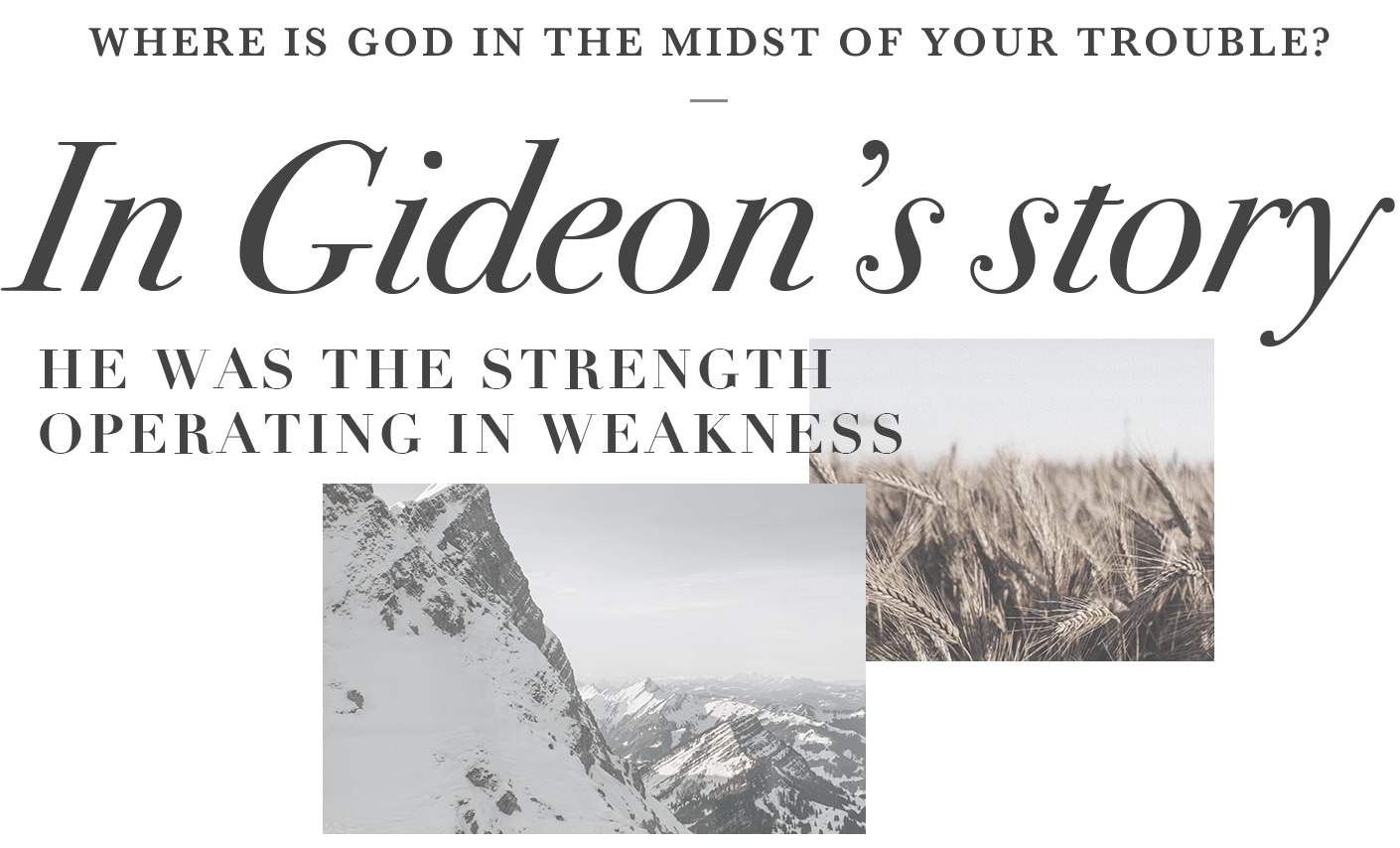 "I don't have what it takes. I'm not smart enough. I'm not skilled enough. I'm not qualified enough. I don't have a good family background. That's why I'm stuck in this situation." Any of these thoughts sound familiar to you?
They were painfully familiar to Gideon, who found himself trapped by his circumstances and personal weaknesses. He and his people were under the oppression of enemies who came to destroy their crops every harvest. And being from the smallest clan and the least in his father's house, he felt like he couldn't do anything about it.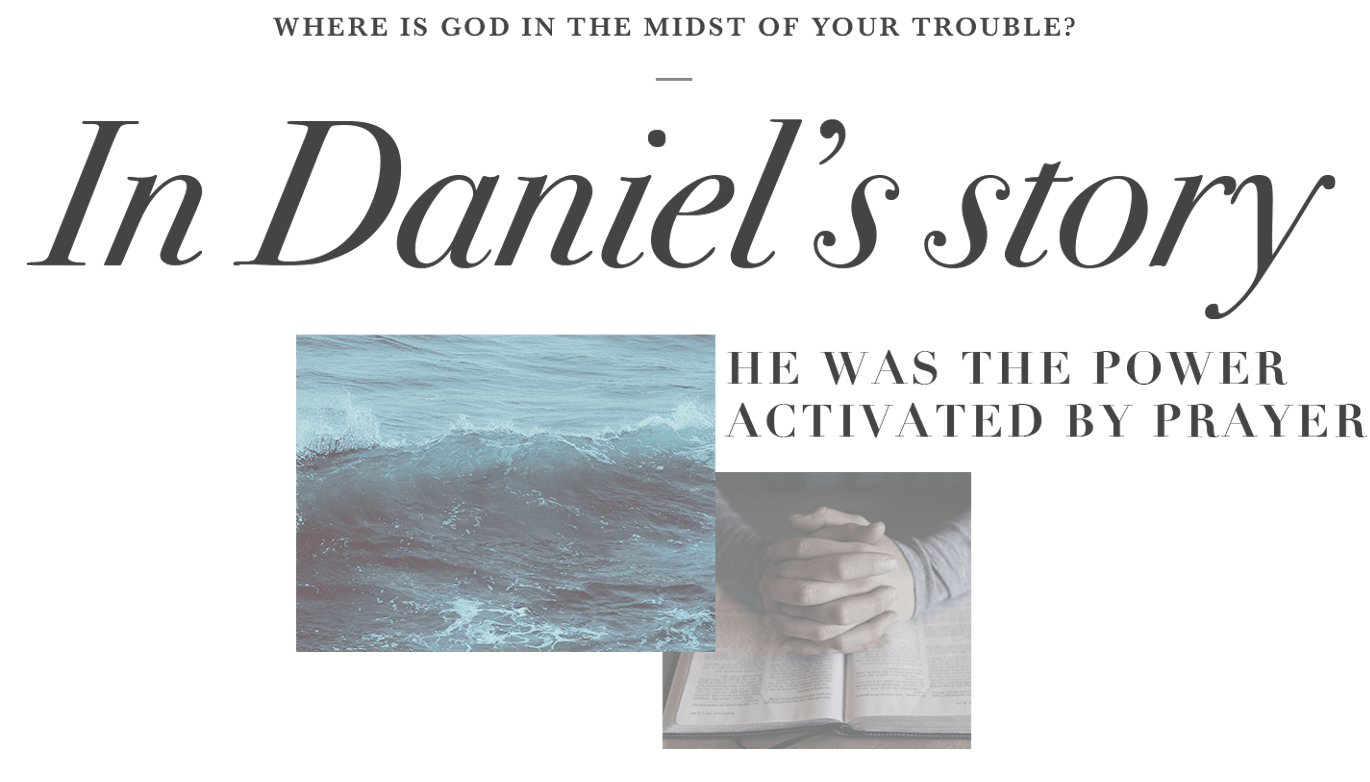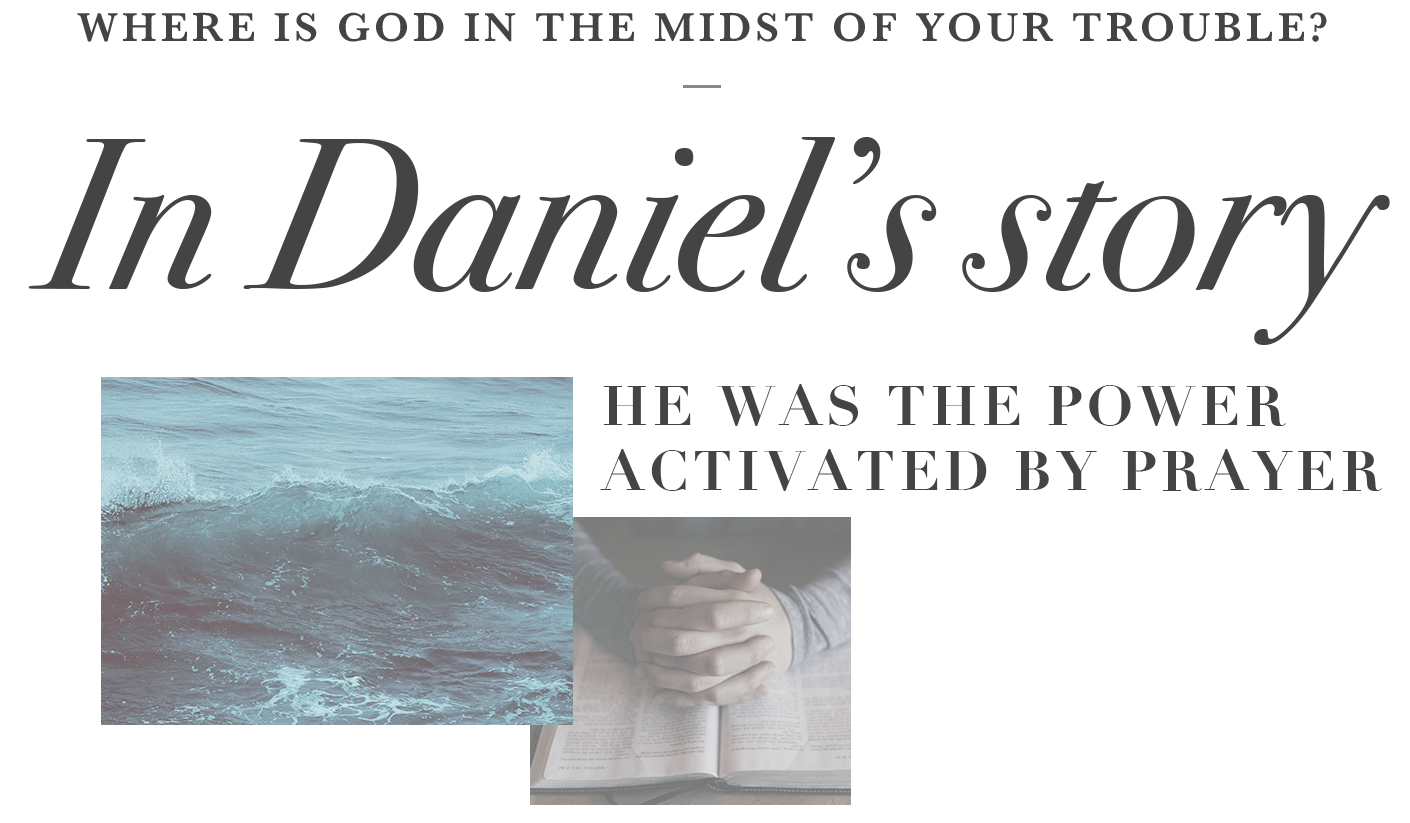 What do you do when you're caught in the worst-case scenario and there seems to be no way out?
That's the position Daniel found himself in. The story goes like this: Daniel served a heathen king who had a troubling dream one night. This king gathered some of his wise men and demanded that they interpret his dream—but refused to tell them what his dream was. Of course, none of them were able to meet this impossible request. In his fury, the king sentenced all his wise men to death, including those who weren't even there. Including Daniel.

Where is God in the Midst of Your Trouble? (4-sermon series)
In this series, you will:
See how God is an expert at turning days of difficulty into days of deliverance.


Receive divine insight and answers that will lead you out of your challenge.


Be filled with hope as you see how your problems could be a setup for God's promotion in your life.

This series includes these sermons: Where Is God in the Midst of Your Trouble?, Move from Predicament to Promotion, Experience God's Power in Your Weakness, Are You Frustrating the Favor of God?
Stories of breakthroughs after disappointments
Supernatural Turnaround in Career After Simple Prayer
Some time ago, I hit the lowest point in my life. I was so overworked and unhappy in my job. I tried searching for a new one without success...
Experiencing amazing restoration in marriage and career

After losing my mother, spouse, and daughter, I never imagined God's grace was able to mend the brokenness in my life…
BLESSED WITH BETTER JOB, OFFERED PROMINENT POSITION IN MNC

I struggled every day as I did not enjoy [my job] and was underpaid for my qualifications. After a few months, I was relieved of my duties…
SECURED PLACE AT A PRESTIGIOUS UNIVERSITY AGAINST ALL ODDS

I was struggling to get into a good engineering institution... At that time, I was living with all sorts of feelings of condemnation and guilt…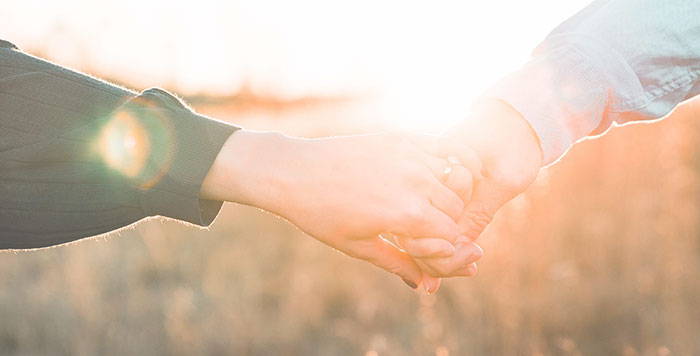 Experiencing amazing restoration in marriage and career
In 2013, after two years of extraordinary loss and sadness, the light of hope started to break the darkness I felt in my life. Through Pastor Prince's teachings, the grace message elevated me to believe in God's amazing restoration. After losing my mother, spouse, and daughter, I never imagined God's grace was able to mend the brokenness in my life. He miraculously gave me beauty for ashes!
In short, God filled me with His love and gave me the honor to be a husband once again! I love my wife—her determination and passion for the Word. She was the one who introduced Pastor Prince's teachings to me. We have been married now for three years, and we have been listening to his messages and have also read his book Live the Let-go Life.
I also want to share the ongoing favor I have experienced in the area of my work.
I was blessed with remarkable stability in my income despite all that was going on in my work place.
My direct supervisor had made things difficult, often poking fun at my Christian values during meetings and highlighting moments when he thought I was underperforming. He further commented that he did not like the fact that I was getting more than what he was making and eventually approached the company owner to change my pay structure. This would result in me receiving a thirty percent pay cut.
I believed then it was time to move on. I thought that maybe this was part of "living the let-go life." For more than six months I sought for a career move that would get me out of my supervisor's personal vendetta. After several interviews and numerous rejections, I started to feel discouraged.
Thank God for my amazing wife who was right there to remind me that something better was coming my way. She would remind me to "live the let go life." Shortly after a series of rejections from other companies, I was offered a new position as a department director. This was an answered prayer!
Before I officially accepted the offer, I felt it best to honor the owner of the company by making clear my intentions to leave. I let him know I would be leaving in a short period of time to take on a new position elsewhere. He was shocked and looked sad as he listened. He asked me to tell him the truth behind why I was leaving. Though I was not prepared to, I had to trust that the truth was also in his best interest.
When I told him all that had happened, he asked me if I would reconsider my decision.
He offered me a promotion and asked me to consider running one of his other operational locations. He proposed a compensation package and a position now equal with the supervisor that had made my life so difficult. I felt like I was living out the story of Mordecai being promoted by Xerxes in the book of Esther.
I have since accepted this amazing promotion. When I returned home and told my wife all that had happened, I confessed to her that I was shocked by the sudden promotion. She looked somewhat baffled, asked me why, and remarked that this was living the let-go life and trusting that God would promote me beyond human reason.
I am convinced that God's promises are real, just as Psalm 55:22 reads: "Cast your burden on the Lord, and He shall sustain you, He shall never permit the righteous to be moved."
Thank you, Pastor Prince, for your ministry. I hope that this testimony encourages others. Praise God!

Darren Richards | Kansas, United States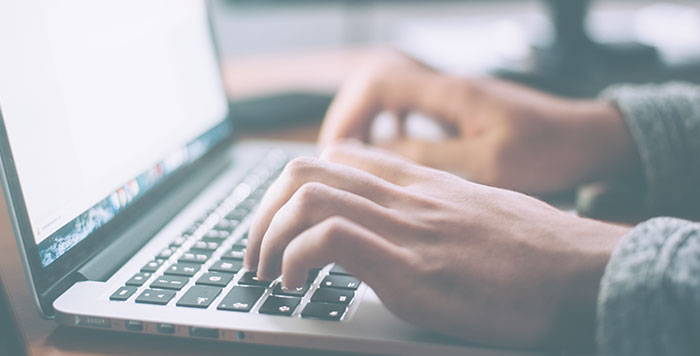 Supernatural Turnaround in Career After Simple Prayer
Some time ago, I hit the lowest point in my life. I was so overworked and unhappy in my job. I tried searching for a new one for three months without success.
Later, as the accountant in charge, I discovered a series of theft and fraud that had taken place within the company and reported them to management. However, I had failed to detect them sooner due to my heavy workload and changes in the company that were beyond my control.
My manager put the blame on me and my boss was so angry he demeaned me in front of all the staff. He even implied I had a part to play in the crimes because it took me so long to report them. As I knew his words were out of anger, I didn't take them to heart. But I was treated like a criminal in the following days.
My coworkers were afraid to speak to me and I found myself all alone, helpless, and defenseless.
My family was angry about how I was treated at work and how I continued to work overtime in spite of the circumstances. They pressured me to quit. But I felt responsible for my oversight. I was also afraid I wouldn't be able to find another job because of my low qualifications.
I was so heavy-laden with work that I didn't have time to sleep or pray. I began to experience frequent chest pains but didn't tell my family members for fear of worrying them. I also felt so broken inside but kept it to myself and continued to bury myself in work.
One night, my company handed me a warning letter regarding my oversight, threatening to terminate my employment should I fail them again. I finally broke down crying because of the way the company that I'd worked for for nine years was treating me. I cried out to God for the first time and in the simplest way ever asked Him to save me and open a door for me.
At 10am the very next day, God opened a door of opportunity for me supernaturally.
I received my first call for an interview. Even though I wasn't at my best and didn't have much confidence, I was hired on the spot! It was the most incredible day of my life. Praise God, He not only opened the door for me, He also pushed me right through it in no time!
I'm proud to be working in one of Singapore's top five companies today. I'm happy and enjoying a good work-life balance. God picked me up when I was down and I'm so grateful to be sharing this testimony. All praise to my loving Father! Thank you, Pastor Prince, for preaching God's grace.

The writer has requested to remain anonymous | Singapore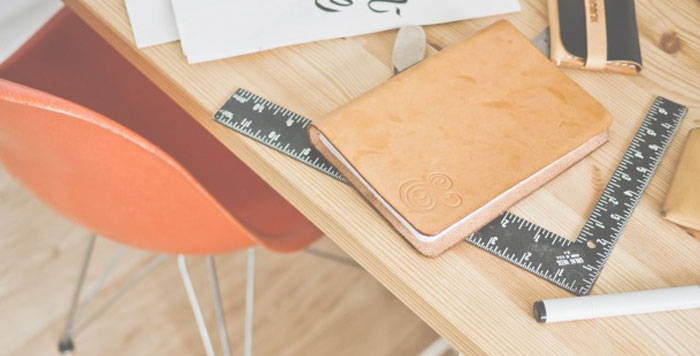 Blessed with Better Job, Offered Prominent Position in MNC
Pastor Prince, I went to Canada for my Master of Business Administration (MBA) program in 2014. My brother gave me a collection of your sermons, which helped me survive the intensive program and rescued me from a series of panic attacks. By God's grace, I secured one of the best internship programs in the country even though I had no connections.
After the internship, I received a job at an insurance company. I struggled every day as I did not enjoy it and was underpaid for my qualifications. After a few months, I was relieved of my duties.
Despite my circumstances, I praised God as I knew He would work all things together for good.
A week later, the same company offered me another job with a salary that was twice that of my previous salary. I sought the Lord and felt no peace about the offer, so I turned it down. Everyone thought I had lost my mind.
After that, I continued believing that God had something better in store for me. My brother also reminded me about what you had preached before—whenever something doesn't work out, we can always trust God to provide something better in quality or quantity.
I began applying for several other jobs to no avail. Eventually, I took a leap of faith and decided to stop applying for jobs altogether, and to just trust God to provide a suitable one for me.
The Lord also reminded me to rest in and practice His presence despite my circumstances.
Over the next three months, I continued to ask God for big things and even looked up sample job offer letters and salaries that I wanted. I put up hardcopies of these on my wall, and proclaimed and visualized myself having them. I learned how to do this after listening to Pastor Prince's teaching on seeing by faith.
One day, I received a call from a multinational corporation that I had applied to before. With the Lord as my mouthpiece, I did well in my interviews and landed a position as a project manager for the Atlantic region. My days of being jobless were finally over!
I realized that even if I lose this great job, I know I still have the best thing in this world—Jesus. Through this journey, I have learned to surrender all my needs to Him and simply trust Him to provide for me. I've also asked God for a life partner and have no doubt He will do more than what I can ask or imagine (Eph. 3:20).
Thank you, Pastor Prince, for serving millions of people around the world with the message of God's grace. I'll continue to share your teachings with others and I hope to meet you one day.

The writer has requested to remain anonymous | Canada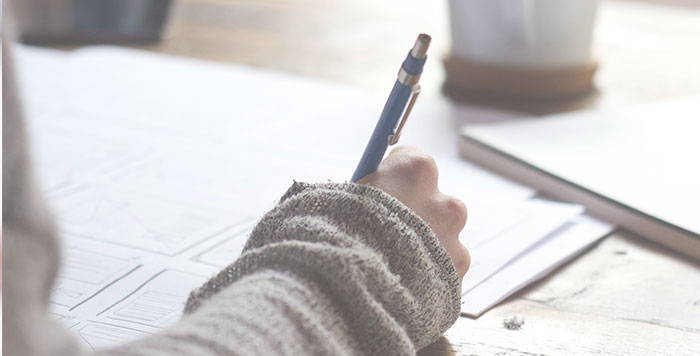 Secured place at a prestigious university against all odds
In 2012, I was struggling to get into a good engineering institution, as my entrance test scores were not good enough. At that time, I was living with all sorts of feelings of condemnation and guilt, thinking that God had forgotten me, left me, and no longer cared for me.
Even though I had Pastor Prince's messages with me, I never really listened to them. It was only when I was at a really low point of my life that I began to listen to his messages carefully. I began to realize that God still loves me.
Not only that, I found out that He cares for me and has a bright future in store for me.
I decided to take a year off to prepare for the entrance examinations again. In 2013, I sat for the various entrance examinations of top universities.
However, I still could not make it to any of them. Finally, I was left with one more chance with the last available university. The night before sitting for the examination, I started thanking my heavenly Father for a place in that university, trusting that I would have it because He loves me and not because I deserved it.
The next day, I went for the examination. To be honest, I wasn't too enthusiastic about taking that examination, given all my previous disappointments.
But when the results came, I received a score that allowed me to apply for a place in the university!
When the time came, my dad and I went for the university's admissions exercise, only to find out that my 12th grade score was not sufficient to get me into the course that I wanted. So again, we left disappointed.
A few weeks later, we received a message from the university informing us that there were a few seats left for the course that I wanted. Daddy God also took care of the financial issues.
Miraculously, I got into the university I wanted, with my fees paid up, even though the odds were stacked against me.
I still remember the admissions officer saying, "Son, God wants you to study here and that is why you are here."
I thank God for blessing me with a place in the prestigious university. I also thank Daddy God for helping me successfully complete my first year in this university.
I would also like to thank Pastor Prince for preaching the gospel of grace, which gives hope to many people like me around the world. Thank you for letting us know that we have a heavenly Father who cares for us and is willing to give us the best despite the odds.

The writer has requested to remain anonymous | India