The rapture: our blessed hope in dark times
We are living in dark times. But as believers, we have a blessed hope that never fails! Join Joseph Prince as he reveals biblical prophecy about the rapture and end-times that will help you live with peace and purpose every day of your life.

Don't miss out on this blessed hope

Did you know that the rapture is emphasized often in the New Testament? The apostle Paul talks about it in many of his letters to the churches. The apostle John brings it up in his letters too. Jesus Himself talks about it with His disciples right before He goes to the cross. It's a wonder that the modern church doesn't teach on it more!
It's true that the rapture is in the future, and we don't know when it will happen. But that doesn't mean that it's irrelevant today. In fact, Titus 2:11–13 tells us that the grace of God teaches us to look forward to the rapture, calling it "the blessed hope"! When we are ignorant of the rapture, we miss out on this blessed hope that causes us to live life with peace and purpose.
Friend, this powerful truth of the rapture is more relevant, practical, and essential in our everyday lives than you might realize. Read the articles below to find out how catching a revelation of the rapture will change how you live today.

How is the rapture relevant today?
It's the secret to living life untroubled
The world lives life at a frantic pace—chasing their ambitions, striving to get rich, pursuing status and recognition. Many times, that comes with stress, worry, anxiety, and even psychosomatic health problems.
Beloved, that's not the kind of life God wants you to live. He wants you to live life with peace and stability. That's why before Jesus went to the cross, He told His disciples the secret to living life untroubled and undeceived by the trappings of worldly success: "Let not your heart be troubled; … I will come again and receive you to Myself; that where I am, there you may be also." (John 14:1–3).

How is the rapture relevant today?
It causes you to abound in good works

"Telling people to look forward to the rapture will make them lazy. It's a cop-out!"
There are those who think that when people look forward to the rapture, they become unmotivated. They stop trying to engage meaningfully with the world. They stop seeing the need to take action and responsibility when they should. They stop wanting to give their best in life.

How is the rapture relevant today?
It assures you that the best is yet to come

We live in a fallen world where disease, decay, and death can seem like a natural part of life. But as believers, we're not meant to live with the expectation of growing old and dying. That's not our portion in Christ!
Do you know what Jesus wants you to look forward to with every day that passes? He doesn't want you to expect to grow old, to expect to experience the physical ailments that come with age, or to expect to pass away.

Liquid error (templates/page.gem-41786703932-template line 17): product form must be given a product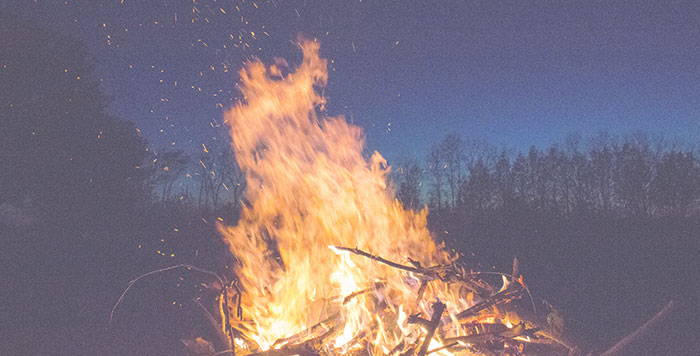 Protected from December 2017 Lilac Fire
In December 2017, my mom's home was under serious threat by the Lilac Fire that consumed over 4,000 acres of land in a matter of hours. There were many tall trees and foliage all over her two-acre property, and her home was directly in the center of the flames that were closing in.
When we received news that her neighbor's house was on fire and that the flames had also reached her property, it all looked hopeless. The barn above my mom's property also caught fire. I fought to stay in faith as my husband and I prayed for protection over her home.
I prayed that God would cover her house with a supernatural blanket of water so that nothing would burn. We also read and prayed the powerful words of Psalm 91:10—"No harm will overtake you, no disaster will come near your tent."
When we awoke the next morning, we weren't sure what news we would receive. Let me tell you: God does answer prayers. Even though my mom's two-acre property had been burned, the fire did not touch her house! I cried tears of relief and joy. It's truly a miracle from heaven.

Dianne Mcclintock | California, United States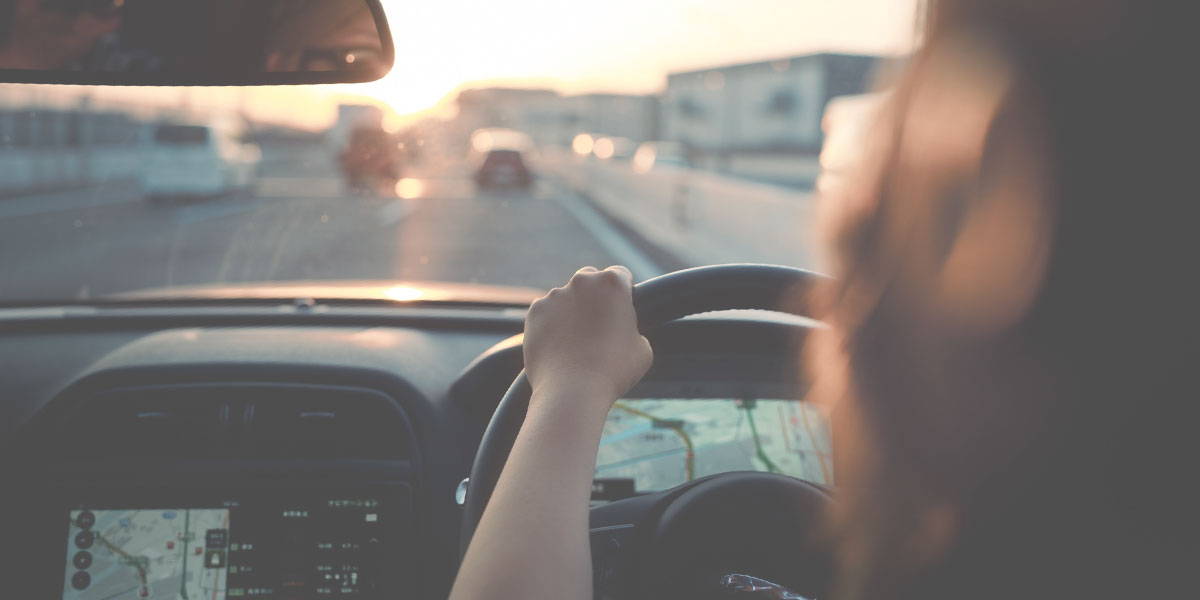 Unhurt in Serious Car Accident
I have always loved Psalms 91 but my love for it intensified after I read The Prayer of Protection by Pastor Joseph Prince. I love it so much that I taught it to my eleven-year-old daughter and eight-year-old son. Every night for about a year now, we pray the prayer of protection over ourselves and our family.
One day, I was driving my daughter to school when a truck ran the red light and hit our car, causing it to spin around. What was miraculous was that my daughter and I were both able to open our doors and climb out of the car. When we looked at the car, the front and back were completely damaged but nothing happened to either of our doors. My Abba gave His angels charge over us to keep us in all our ways!
When people came on the scene and saw the damage to our car, they were amazed that we weren't hurt. My response was that God is my Daddy!
Thank you, Pastor Prince, for being the humble vessel being used to impact the world with the grace of God. I am alive today because you taught me that I am the righteousness of God in Christ, and I can have a hopeful expectation of good.
Tanisha Barnett | Jamaica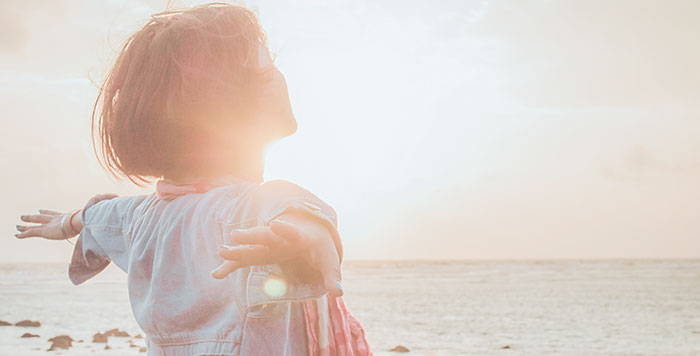 Healed of White Blood Cell Infection after Hearing Psalm 91 Sermon
My mother was critically ill and was admitted to the intensive care unit (ICU) where she stayed for ten days. The doctors told us she had only a fifteen percent chance of recovering, as her total leukocyte (white blood cell) count was increasing day by day. I couldn't help remembering how my father had the same symptoms before he succumbed to septicemia.

My sister, brother, and I partook of the Holy Communion daily and prayed for our mother's speedy recovery. I'd saved a sermon of Joseph Prince preaching Psalm 91 on my phone and played it for my mother daily. I also prayed for her protection.

We began to see an improvement in my mother's condition. Her leukocyte count gradually came down and her temperature subsided. As the sermon was played in the ICU ward, the other patients in the ICU also started recovering to the point they did not need intensive care.

I thank God for His palpable blessing! It was so evident especially now that my mother has recovered and is back home.

Thank You, Lord Jesus, for healing my mother! And I'm thankful for Joseph Prince for spreading God's Word.

Puja Saxena | India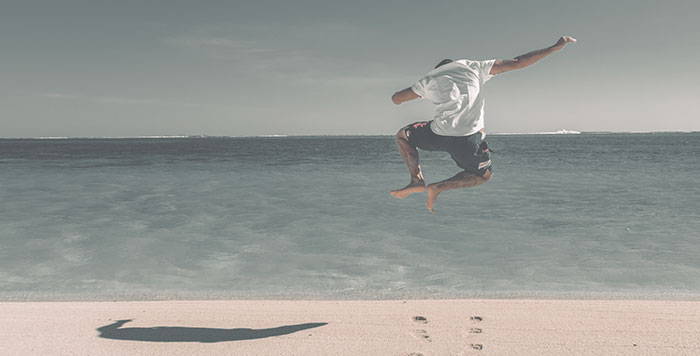 No Longer Bound by Fear, Able to Enjoy Time outside Home
For years I was bound by anxiety and fear. I feared things that had not even occurred and would see in my mind the possibilities of them occurring. This kept me from leaving the house and enjoying time with my family. I had trouble going to work unless heavily medicated. When I no longer had insurance to get my medications, I had to quit my job.

I found Pastor Prince on television one early morning a few years ago, but only caught his messages once in a while. Being a believer in Christ, I prayed but didn't want to trouble the Lord with my issues.

A number of months ago, I began to watch Pastor Prince's program every night. One message in particular spoke to me. He preached that "as Jesus is, so am I in this world." There is no pain, no fear, no issues in Jesus, so there are none in me. I prayed that night telling Jesus that as He is—not anxious or fearful—so am I.

Since that night, I have not been anxious once. I am no longer bound by fear as I rest in God's blessings. And I have been able to leave the house and spend time with my family on walks and dinners out.

God is great! I praise Him and thank Him for giving Pastor Prince the words to finally reach me, and for His Holy Spirit filling me and bringing me closer to Jesus.

Stanley Sedwick | Florida, United States